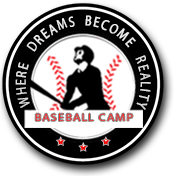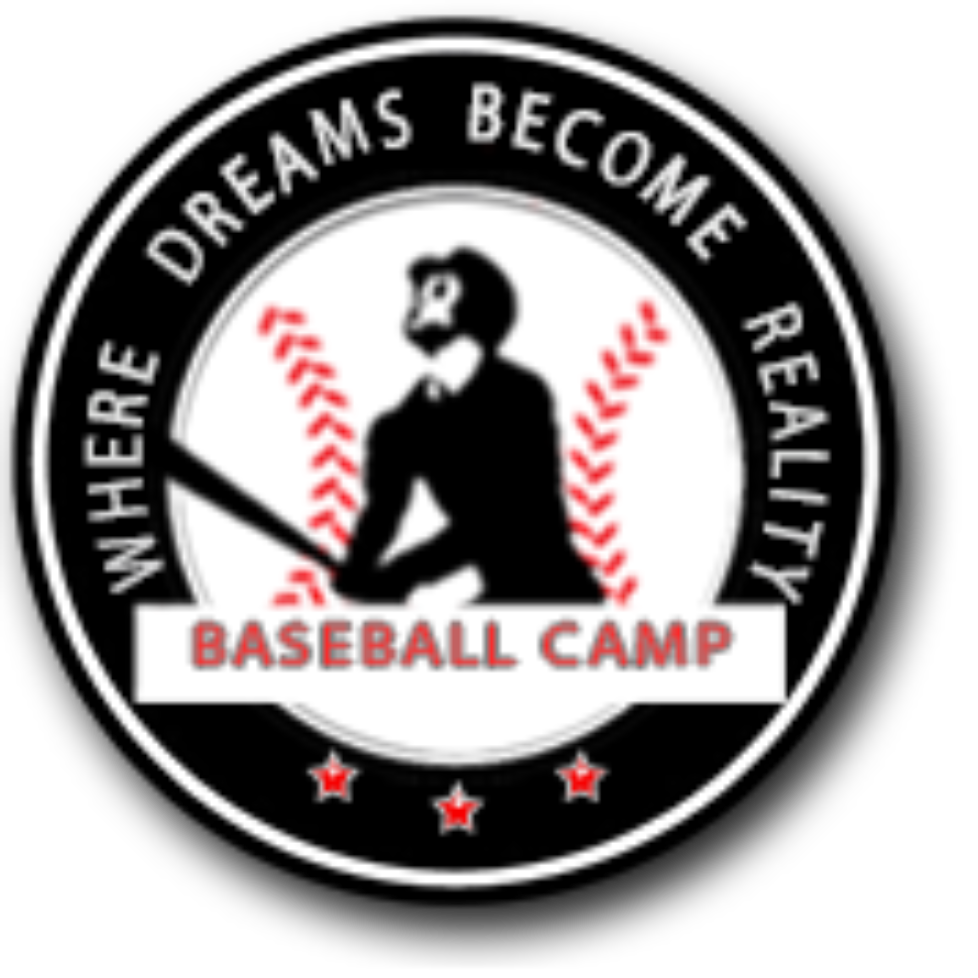 About Us
Big League Experience Baseball Camp is one of the longest running, and most notable residential baseball camps in North America. Under the direction of Washington State Hall of Fame player Dale Parker, and Oliver resident Don Coy, the camp was brought to fruition in 1960.
For the past 19 years the camp has been directed by former Major League scout and Team Canada coach Marty Lehn, My Google+ Profile and former professional baseball player and Team Canada member Colin Dixon.
"Our goal was to continue the legacy of Parker and Coy; offering a camp that teaches young men and boys how to play the game of baseball in a professional manner and provide them with an experience that gives the game the respect it truly deserves."
Big League Experience Camp objectives expand beyond the playing field and are meant to influence all aspects of life:
Teach leadership through experience.
Teach the value of good team sportsmanship.
Focus on the assessment and development of each individual player.
Give players an improved sense of self-discipline and ability to self-assess.
Share a passion for the game of baseball.
In addition to summer baseball camps, the Big League Experience hosts quality baseball tournaments as well as offer player/coach baseball clinics during the spring months and Travel Events in Las Vegas and Arizona.
Big League Experience also offers girl's fastpitch summer camps under the Okanagan Softball Camps banner.
We feel extremely fortunate to be able to spend so much time on a  baseball field doing something we love while passing along some of our passion for the game and the fellowship that it brings.
Have a great season and most of all have fun.
Sincerely,
Marty Lehn and Colin Dixon