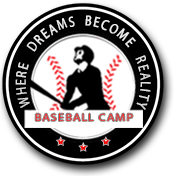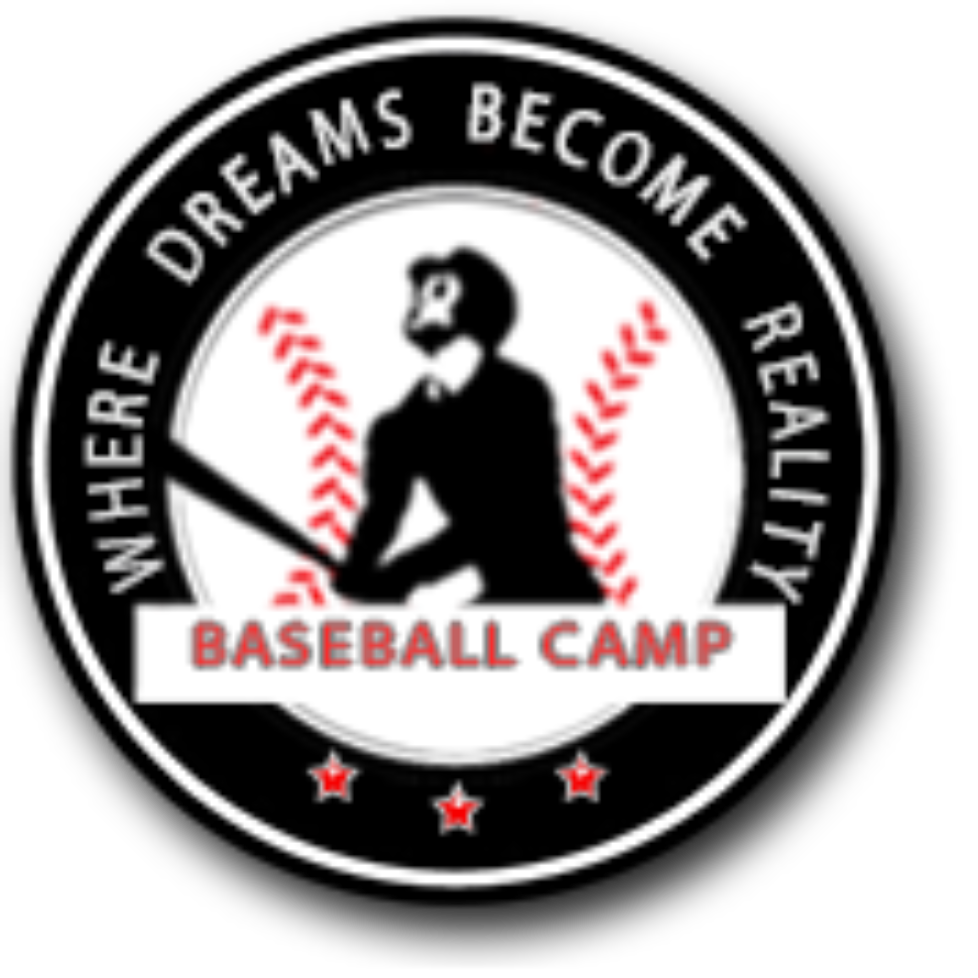 BLE "FUTURES" 13/15 Camp (Born '06 to '08)  August 22nd to 28th    
The Big League Experience presents the FUTURES 13/15 CAMP, August 22 to 28 in Oliver, B.C. This camp is for players born in 2006 to 2008 of all abilities who will be playing on an 80 ft/54 ft (Bantam) diamond.
Please note: Players born in 2008 must be pre-approved by BLE office. As 2007 players can go to either the "Young Guns Elite" or "Futures" Camp, we wish to make sure they are in the right camp for their skill level.
Throughout the week campers will be involved in skill development through individual specialty stations, intrasquad and tournament games.  Team and positional play will also be a big part of the daily schedule as well.
Cost of the camp, including lodging, meals, BLE hat/shirt/shorts, coaching, instruction and supervision is $825cdn plus 5% GST.