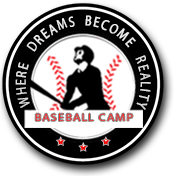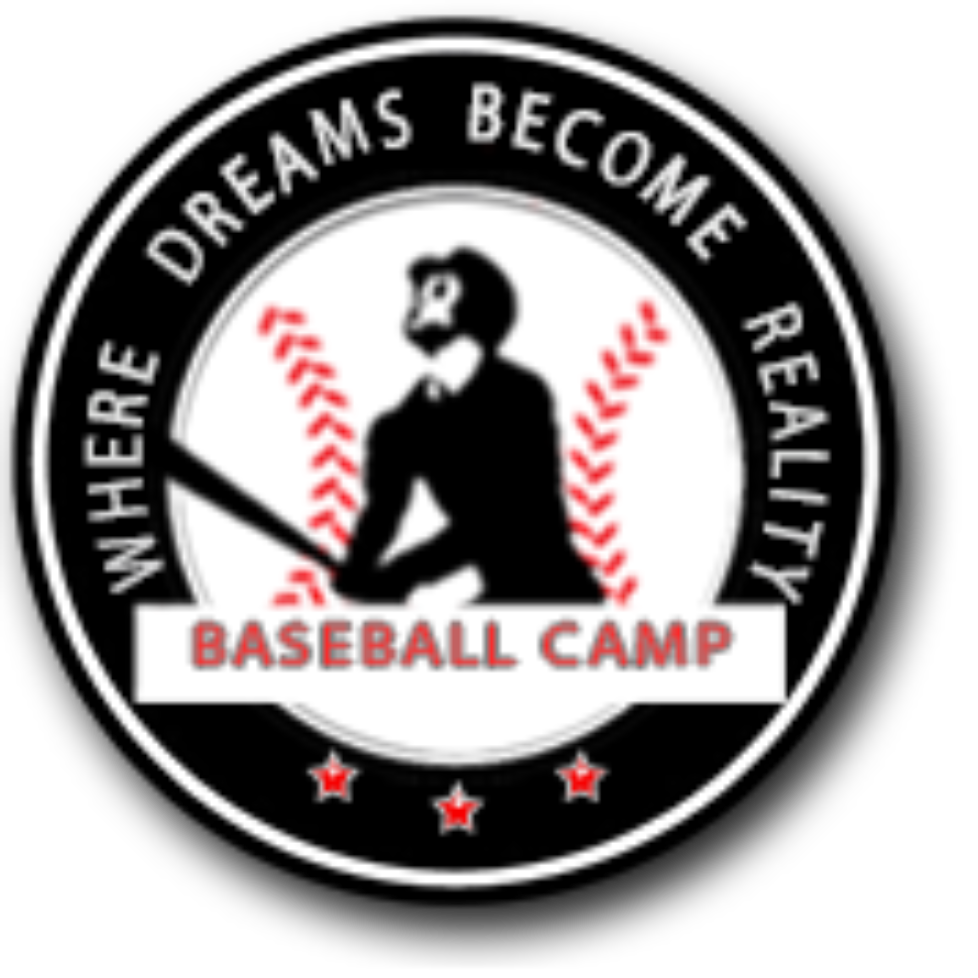 Mizuno PROSPECTS Camp (Born in '01 and '02)  August 27 to Sept 1   More INFO!
Coming back for the eighth year, the Big League Experience presents the Mizuno PROSPECTS Camp, to be held in Oliver, August 27 to Sept 1. The PROSPECTS camp is designed for players born in 2001 and 2002 who are moving up or have recently played on a 90 ft/60.5 ft diamond.
This camp is ideal for Bantam, Jr.Prep players moving up to the bigger field as well as 1st year Midget or Junior Premier Players
(Please note: Campers born in 2002 must be pre-approved by BLE office.)
Players will be evaluated and put into teams that will work and train together over the full week of the camp. Throughout the week they will be involved in skill development through individual specialty stations and intrasquad games.  Team and positional play will also be a big part of the daily schedule.
For 2017, the PROSPECTS will be at camp along with the SHOWCASE campers. Players will be integrated for drills but remain separate for games.
Guest coaches will include active MLB scouts as well as former professional and college players. Cost of the camp, including lodging, meals, hat/shirt/shorts, coaching, instruction and supervision will be $695 plus 5% GST.