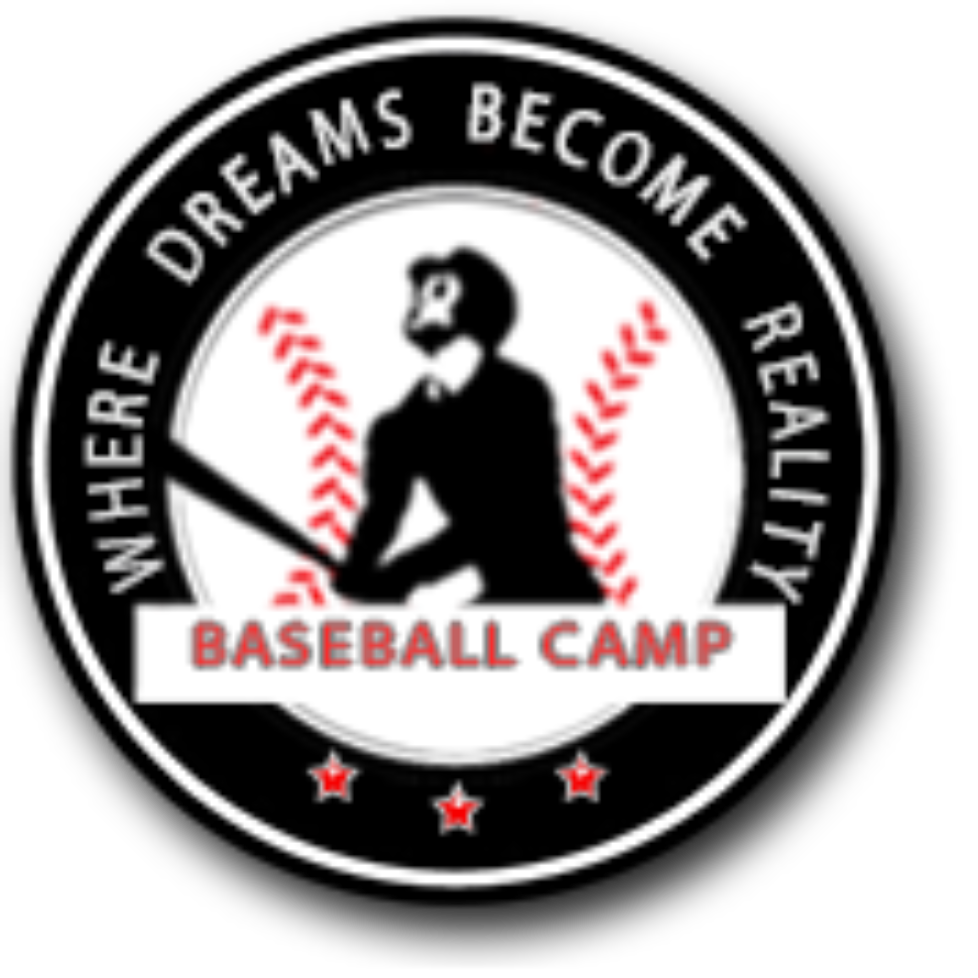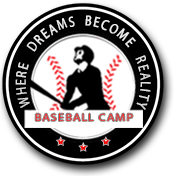 SHOWCASE Camp (Born in '04 or earlier)  Sunday, August 30 to Friday, Sept. 4
The Big League Experience presents our most prestigious camp, the BLE SHOWCASE Camp, August 30 to Sept. 4 in Oliver, BC. This camp is designed for players born in or prior to 2004 who are committed to improving their game and taking it to the next level, ie: college or professional baseball.
Please note: Players born in 2004 must be pre-approved by BLE office. As 2004 players can go to either the "Prospects" or "Showcase" Camp we wish to make sure they are in the right camp for their skill level.
Unlike most showcase camps, this Showcase Camp gives players the opportunity to work with and highlight their abilities to MLB and college coaches and recruiters over a 6 day period.  Camp will include sessions working directly with guest coaches on the field as well as seminars to help take your game to the next level.
The SHOWCASE camp will run simultaneously with the PROSPECTS camp, integrating during some drills but separate for games.
Cost of the camp, including lodging, meals, BLE hat/shirt/shorts, coaching, seminars and supervision will be $825cdn plus 5% GST.