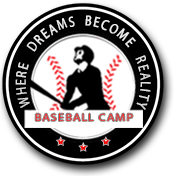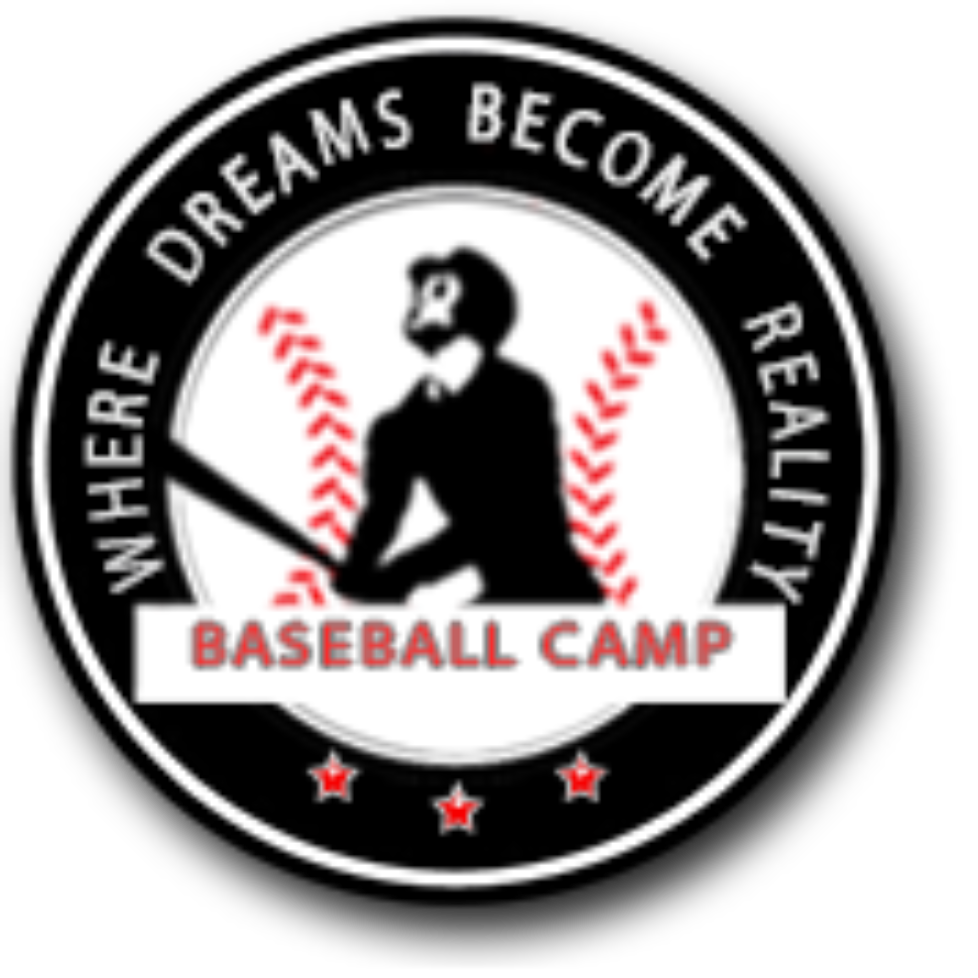 BLE "YOUNG GUNS" Camp (Born in '09 and '10) August  9th to 14th 
One of our more popular Big League Experience camps, the BLE "YOUNG GUNS" 11/12 camp that runs August  9 to 14 in Oliver, B.C. and is designed for players of all skill levels born in 2009 and 2010.  Campers will be playing on a 70 ft./48 ft diamond (Pee Wee field).
Throughout the week, campers will be involved in skill development through individual specialty stations and intersquad games.  Team strategy and positional play will also be a big part of the daily schedule. Individual and team awards are acknowledged on the final day.
The Cost of the camp including lodging, meals, camp shirt/hat/shorts, camp instruction, coaching and supervision will be $725cdn plus 5% GST.