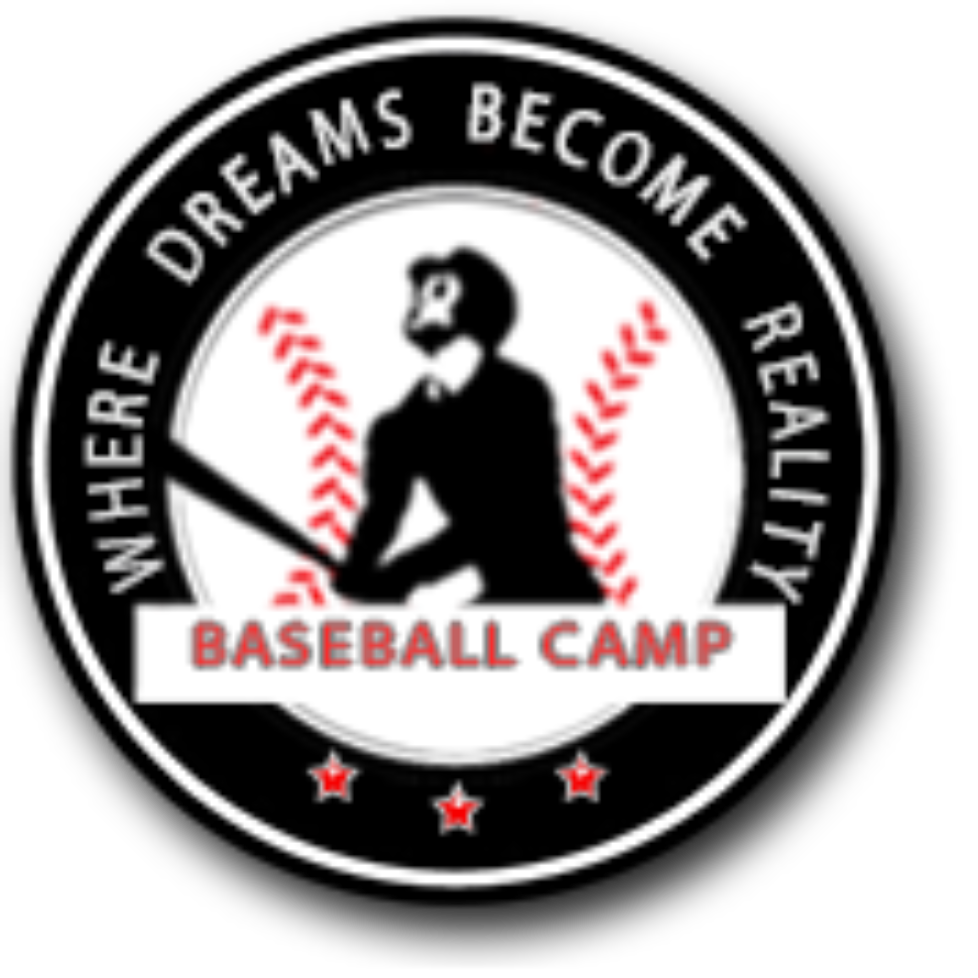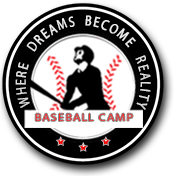 Mizuno YOUNG GUNS Camp (Born in '06 and '07) August 6th to 11th    More INFO!
One of our most popular Big League Experience camps, the Mizuno YOUNG GUNS 11/12 runs August 6 to 11 in Oliver, B.C. and is designed for players of all skill levels born in 2006 and 2007.  Campers will be playing on a 70 ft./48 ft diamond (Pee Wee field).
Throughout the week campers will be involved in skill development through individual specialty stations, intrasquad games and tournament play.  Team strategy and positional play will also be a big part of the daily schedule.   Individual and team awards are acknowledged on final day of camp.
Cost of the camp, including lodging, meals, camp hat/shirt/shorts, coaching and supervision will be $695 plus GST.