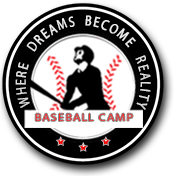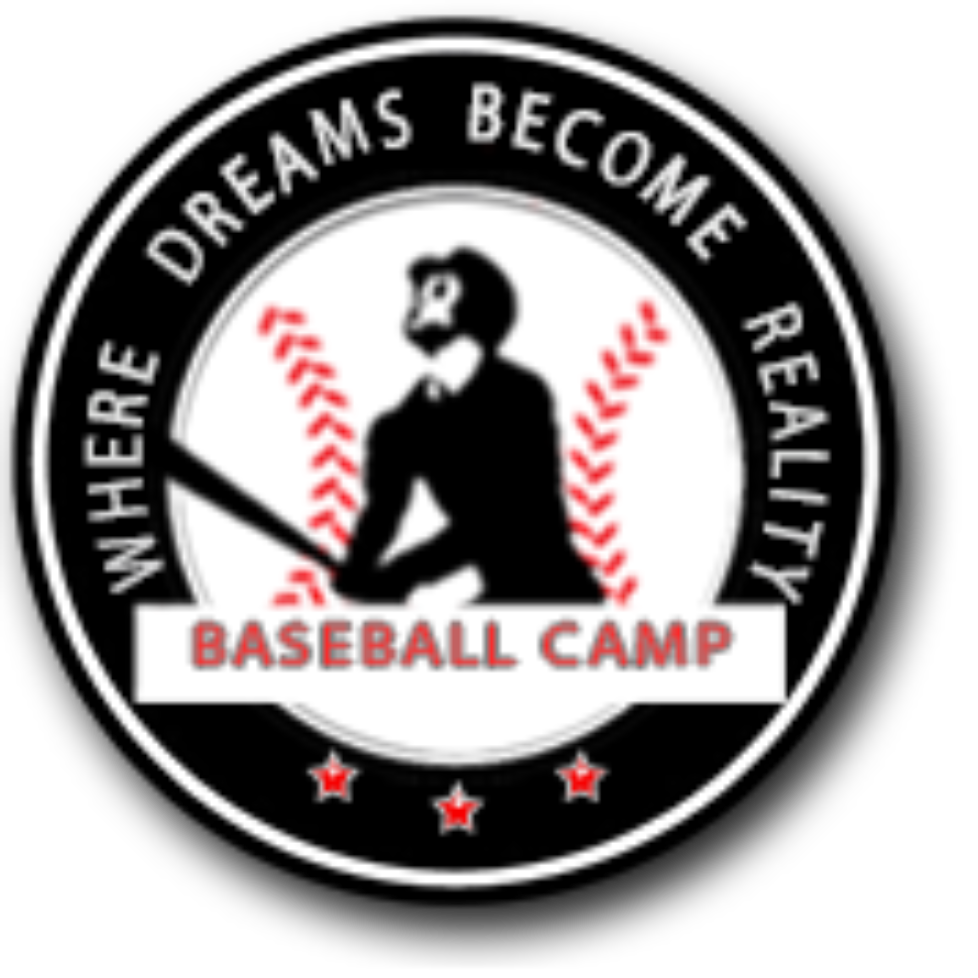 Mizuno YOUNG GUNS Camp (Born in '05 and '06) August 7th to 12th    More INFO!
One of our most popular Big League Experience camps, the Mizuno YOUNG GUNS 11/12 runs August 7 to 12 in Oliver, B.C. and is designed for players of all skill levels born in 2005 and 2006.  Campers will be playing on a 70 ft./48 ft diamond (Pee Wee field).
*Players who will participating in the Provincials during the Bandito camp can attend the Young Guns week. Early congrats if you make the championship game, you will be integrated seamlessly when you arrive at camp! Other '06 players must be pre-approved by the BLE Office
Throughout the week campers will be involved in skill development through individual specialty stations and intrasquad games.  Team strategy and positional play will also be a big part of the daily schedule.   Individual and team awards are acknowledged on final day of camp.
Cost of the camp, including lodging, meals, camp hat/shirt/shorts, coaching and supervision will be $695 plus GST.