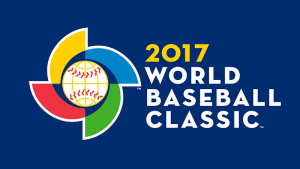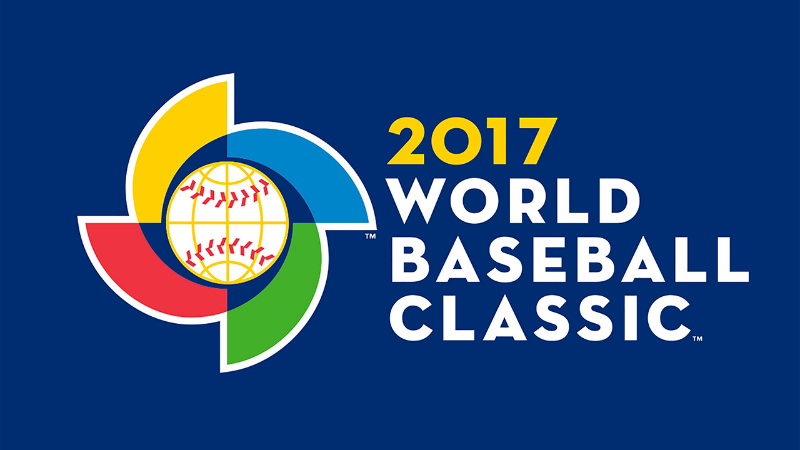 As Canada takes the field in the World Baseball Classic this month, BLE is well represented on the roster. Eight of the players attended camps and clinics while growing up, proving that many off you could be in their position in the coming years.
Andrew Albers(LHP), Rene Tosoni(OF), Tyler O'Niell(OF), Jim Henderson(RHP), Shane Dawson(LHP), Michael Crouse(OF), Nick Pivetta(RHP) and Dustin Molleken(RHP) all had an experience with the BLE and are looking to help Canada take home the WBC Championship!
Their schedule is as follows:
March 9 vs Dominican Republic 3 PM
March 11 vs Colombia Noon
March 12 vs USA 7 pm
Someday that could be you playing against International competition! Go Canada!
Marty Lehn