The summer camp season for the BLE has come to an end with the conclusion of the Showcase camp. A number of stronger midget players from BC, Alberta and Saskatchewan made their way to Oliver to train under the watchful eyes of College and MLB scouts and be offered developmental tips from a strong contingency of instructors. The Staff included MLB all star Shea Hillenbrand along with former MLB players Bob Didier and Albie Lopez along with former Olympic team coach and MLB scout Marty Lehn and a number of other former pro players and college coaches.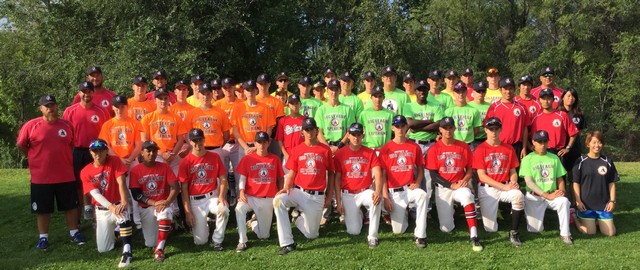 The camp started with an evaluation session on the Sunday night followed by an intense workout the next morning and then another evaluation session that included an extended Batting practice session, Infield/outfield routine and then games. Along with the staff, observing those sessions was Archer of the Anaheim Angels, Don Cowan of the Toronto Blue Jays, Ken Wilson of Central Washington University and Albie Lopez of Mesa Community College. All of those individuals have been coming to camp for years with the hope of finding that next Tyler O'Neil who participated in the BLE a couple year's back or those good college players that may help their college team. Along with the game, off field activity included an information session on the "Next Level" conducted by CWU coach Ken Wilson.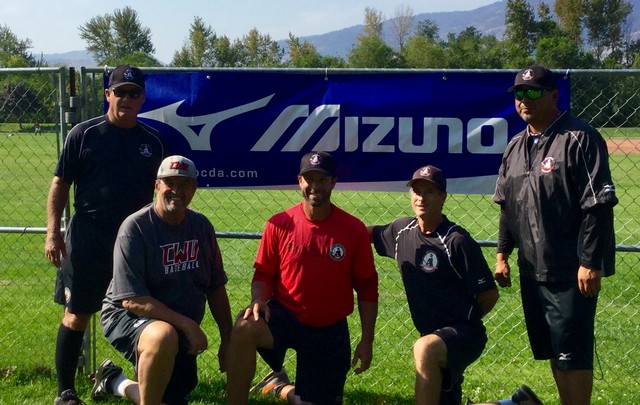 Throughout the week, players had the chance to work on their positional skills, get in the cages to work on hitting, throwing mechanics and play games. It was outstanding to watch the passion Two time All Star Shea Hillenbrand displayed with working relentlessly into the dark of night with the hitters.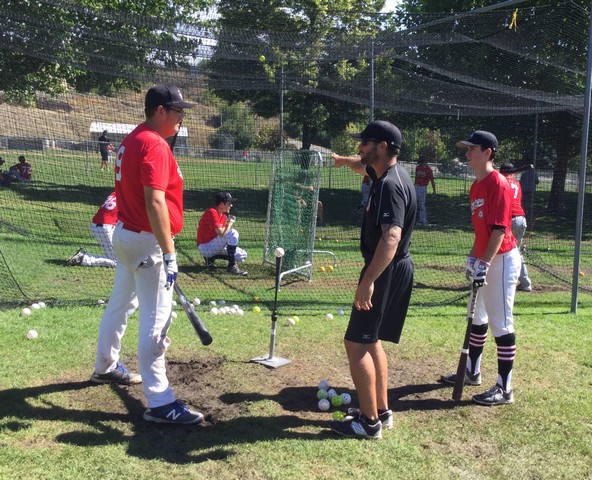 Along with the headline instructors of Bob Didier, Albie Lopez, 2 time All Star Shea Hillenbrand and Marty Lehn. The staff was complimented with a number of former professional players, college coaches/players and training staff.
Others on the staff included:
Don Archer: Anaheim Angels Scout and Oregon State University recruiter
Ken Wilson : Central Washington University
Joe Sergent – Former Florida Marlins Pitcher and Head Coach of the Absolute Baseball Academy
Frank Ingram – Thompson Rivers coach and former Team Alberta coach
Nick Salahub – Vancouver Island University Coach
Cory Curtis – Weyburn Beavers coach and coach at Absolute Baseball Academy
Kuzuki Okuno and CSBA Team – Trainers from Canadian Sports Business Academy, Whistler, B.C.
Kathy and Almerio Roveredo – Cooks
Overall Camp and Tournament Champions – Coach Joe Sergents