The 2016 version of the Prospects camp included 1st year midget, Junior PBL and graduating Bantam players. The group of Players were on the full size diamond and played a great brand of baseball over the course of the week. It was a great group to work with as the effort and attention to suggestion to get better was second to none. The staff commented on the work ethic and the passion they showed throughout the week to get better and it will surely pay dividends for them in the future.

Throughout the week, players had the chance to work on their positional skills, get in the cages to work on hitting, throwing mechanics and play games. We divided the players into five teams at the start of the week and then four to deepen up pitching staff and kept a scoreboard to allow teams to score points in a number of areas from games on the field, skills competitions, the swimming pool to morning inspection. As the week progressed we moved into tournament play in which the teams played in the "Prospects" Classic tournament with Coach Joe Sergents "Ogopogos" defeating coach Kyle's "Stars".
The instructional staff was headlined by former Big Leaguers Bob Didier, Albie Lopez, 2 time All Star Shea Hillenbrand along with Former Canadian Olympic team coach and MLB scout Marty Lehn. This group was complimented along with former professional players, college coaches/players and training staff.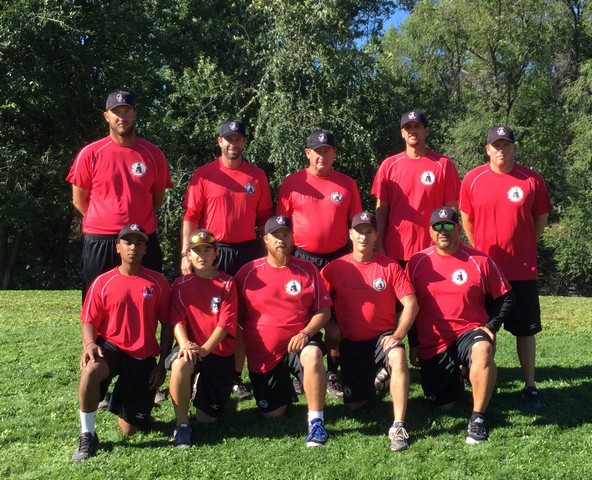 Others on the staff included:
Joe Sergent – Former Florida Marlins Pitcher and Head Coach of the Absolute Baseball Academy
Frank Ingram – Thompson Rivers coach and former Team Alberta coach
Nick Salahub – Vancouver Island University Coach
Cory Curtis – Weyburn Beavers coach and coach at Absolute Baseball Academy
Kuzuki Okuno and CSBA Team – Trainers from Canadian Sports Business Academy, Whistler, B.C.
Kathy and Almerio Roveredo – Cooks
Award Recipients:
Camp Super Star Recipient: Sam Van Snellenburg (Burnaby Braves) – Sorry, photo missing