B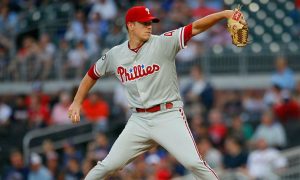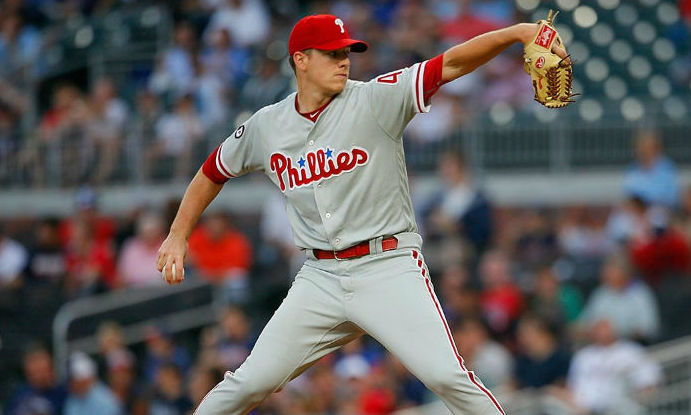 LE Alum Nick Pivetta earned his first Major League win last night, defeating Bartolo Colon and the Atlanta Braves! He went 5 strong innings, striking out 4 while allowing 3 runs en route to the victory. Pivetta was struck in the hand with a line drive off the bat of Matt Adams, but stayed in the game for another 2 innings and got the W. When asked the difference between Triple-A and the MLB, Pivetta mentioned ""It's the same game, same players. You've got to mimic what you do down there up here. You've done it before, you can do it again. I know I can do it. I just need to get past that fifth inning now, which I need to do better to limit those bullpen guys, because I don't want to wear them out. That's what I'm going to work toward next time."
After the game, Pivetta's teammates celebrated his victory by throwing him into a laundry cart and dousing him with shaving cream and baby powder.
Congrats Nick and of course, Mom and Dad, who had these kind words to say about the BLE:
"The time Nick spent in the BLE helped him develop as a baseball player and also helped  him grow as a person. The BLE is a fabulous camp for young players who want to achieve excellence in baseball and to become better all around young adults. It's a wonderful program run by people who understand the game."
Thanks!