The first milestone in the ultimate goal of making it to the Big Leagues is to hear your name called during the MLB Draft. Countless hours and dedication to practicing and mastering the sport of baseball are required to be able to achieve that phone call. The 2017 MLB Draft concluded yesterday and we at BLE would like to congratulate the following 3 players: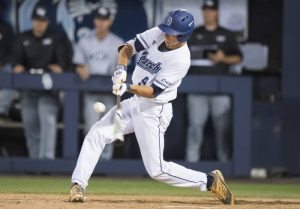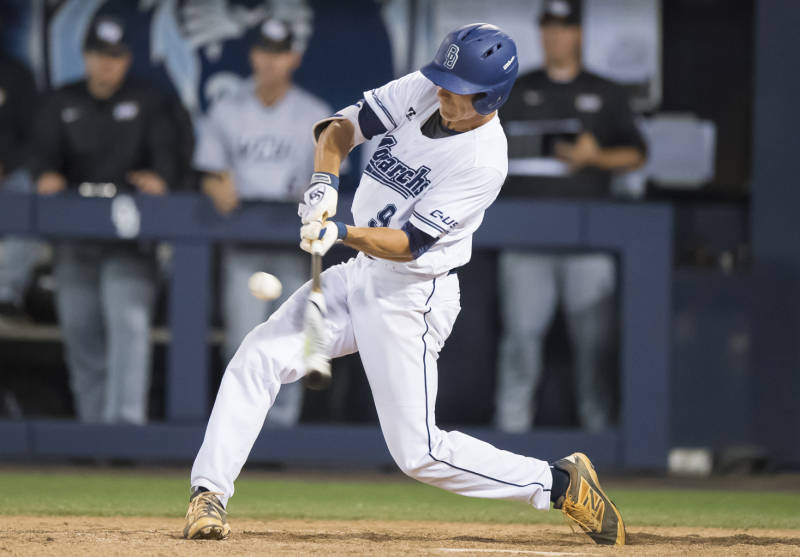 Jared Young played at Old Dominion University this season and received 3rd team All-American honors and All-Conference C-USA.  Jared is from Prince George but went to play with the Okanagan A's in the PBL. He first went to Conner State JUCO prior to transferring to Old Dominion. He was drafted in the 15th round by the Chicago Cubs as a 2nd Baseman.
Clayton Keyes also went in the 15th round and was taken by the Arizona Diamondbacks.  Clayton played with Team Canada's Jr. National team and is a member of the Okotoks Dawgs organization.
Louis Boyd is a standout SS at the nationally ranked University of Arizona Wildcats.  He came from the North Shoe Twins organization and was also a member of Team BC's select teams. Louis was drafted in the 24th round by the Seattle Mariners
*All three of the above players are former BLE campers and participated in the camp, showing even at a young age the desire and passion to work hard in order to be great at this game.*
Congratulations to you and your families on your accomplishments and we all look forward to tracking your development and success for many years to come.