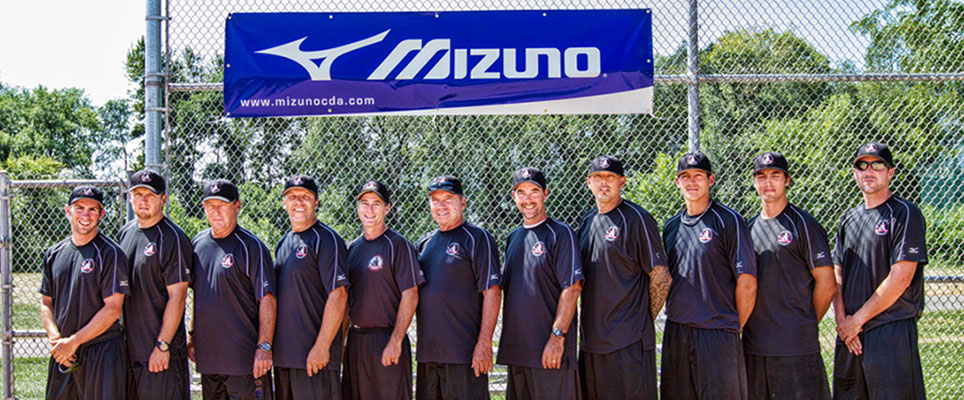 Big League Experience Baseball Camp objectives expand beyond the playing field and are meant to influence all aspects of life:
Teach leadership through experience.
Teach the value of good team sportsmanship.
Focus on the assessment and development of each individual player.
Give players an improved sense of self-discipline and ability to self-assess.
Share a passion for the game of baseball.