Congratulations to Big League Experience Alumni Camper Tyler O'Neill – 3rd round pick of the Seattle Mariners
Way to go Tyler – Big League Experience camper Tyler ONeill was taken in the 3rd round of the 2013 Major League Draft by the Seattle Mariners.  As all MLB clubs were jockeying to figure out if Tyler would get to them or when to grab him, it was the Mariners that pulled the trigger and grabbed Tyler before any other team did.  Seattle recognized this young Canadian talent may very well be another in the list of many Canadians that make it to the Big Leagues.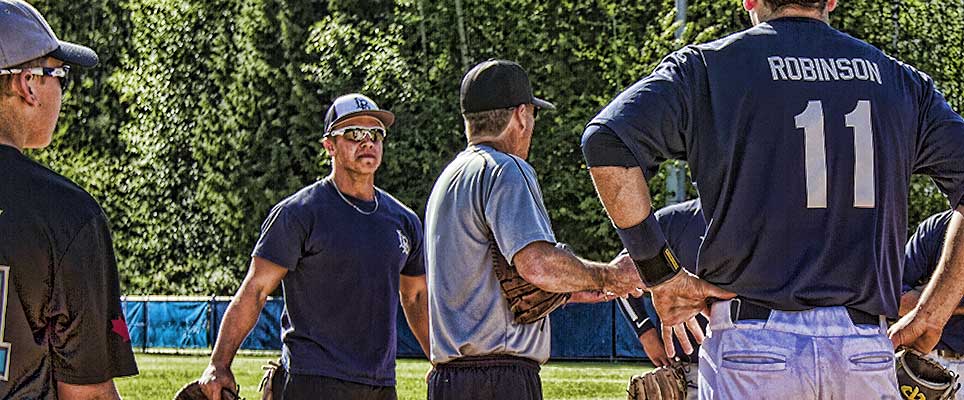 For the past 2 years Tyler has been a member of our Canadian Junior National Team, a former Team BC player and also plays for the Langley Blaze of the British Columbia Premier Baseball League (BCPBL).  Along with his great work ethic, strength and natural ability a lot of credit has to be given to Coach's Doug Matheison and Jamie Bodaly for the time and effort  they spent in developing and honing up Tyler's skills.  The Langley Blaze for those that don't know has had great success in moving players from their program into either college or professional baseball. Along with their involvement in the BCPBL, the Blaze travel throughout the year and play in a number of showcase tournaments as well as a number of games vs. professional rookie clubs on their trips to Arizona, California and Florida.  In the past Langley has created such drafted players as former first-rounders: infielder Brett Lawrie (Brewers, 2008), catcher Kellin Deglan (Rangers, 2010), along with Right handed pitcher Kyle Lotzkar (Cincinnati, 2007).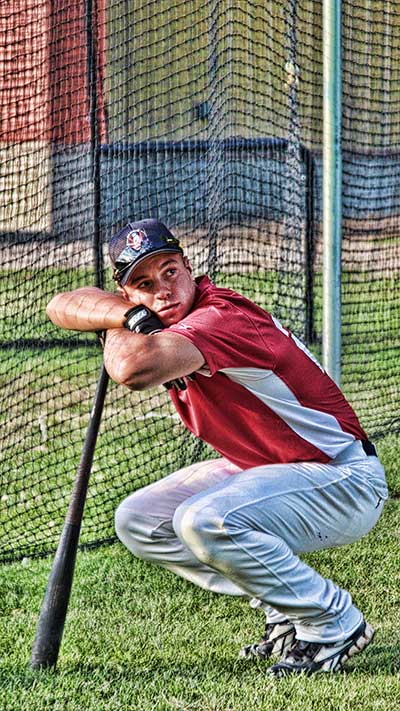 Many have compared O'Neill to Brett Lawrie, however Brewers Western Canadian scout and Big League Experiences owner Marty Lehn tagged a comparison with O'Neill between Atlanta Braves Dan Uggla and LA Dodgers Hall of Famer Ron Cey.  All have the ability to swing the bat for both average and power.  Positionally in the big Leagues, hmmmm – who knows – catcher/3b/2b/OF, time will tell, but he will hit.
To sum it up,it's a short, quick, compact swing that consistently squares balls up with pop, his arm will play no matter where they play him and he can run.  What's it all mean, well, it would be difficult to argue that if he puts it all together we should have another Big Leaguer from Canada.
Congratulations to Tyler, Mom (Marilyn), Dad (Terry) and sister (Ashley).