Baseball Camp Alumni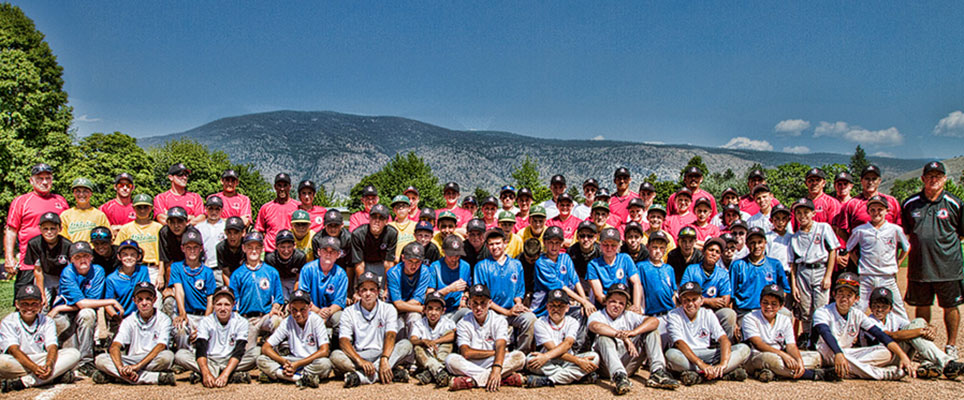 Former Big League Experience/Dugout participant, James Paxton is currently ranked #5 on the Seattle Mariner's prospect list. Paxton is currently stationed with the Jackson Generals AA club but many in the Mariner's organization feel it won't be long before we see him in the "Show".
His two best pitches are his fastball, a truly plus offering he can crank up into the upper 90s, and an excellent power breaking ball.