Baseball Canada JNT
Congratulations to long time Big League Experience Camper, BOW tournament participant and North Delta Blue Jay, Luke Manuel for his recent invitation to the Baseball Canada  National Junior team (JNT).  Luke received the call from head coach Greg Hamilton late last week on his invite and received a well deserved honor for the hard work, efforts and success Luke has had over the past year.  The JNT consists of the best 18U players throughout Canada that will compete later this month in the Dominican Republic.  The competition in the Dominican will be a good test for the guys as it is against the pro clubs from the Dominican Summer League.  This will lead up to the Pre-World Camp and Exhibition series taking place from June 29 to July 11 that will have the Canadian squad pair up against some of the best teams from the New England Collegiate baseball league.  The New England Collegiate league teams will be a great lead up and challenge for the boys as many of next year's MLB drafted players play in this league that comprises mostly of players from major NCAA division 1 college teams in the US.   Not only a great challenge for the guys but a nice treat and thrill as games will be played in Toronto at the Rogers centre and the famous Fenway Park in Boston.  From there it's off to Australia from August 14 – 27 for a  final pre world series to take on the Australian JNT and a Japanese club.  This will lead up to what they've been training for, the "World Junior Championships" that will be held in Taichung, Chinese Taipei from August 30 to September 8 this year.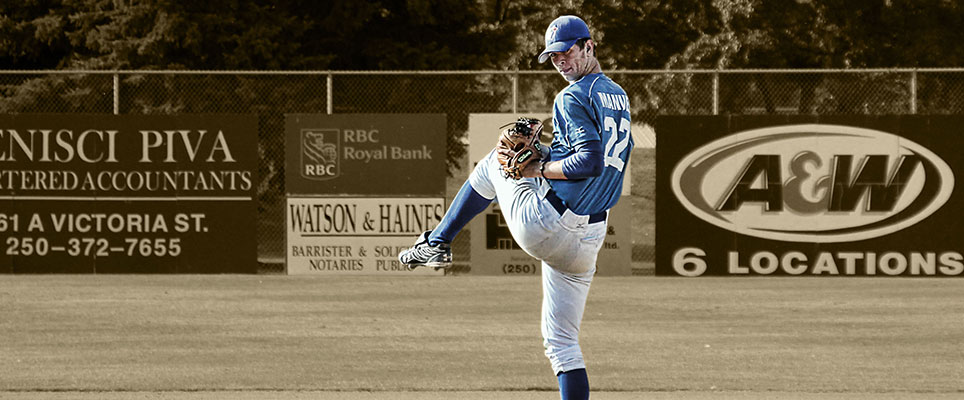 Baseball Canada has been a strong contender in these events and stands to compete again with the group of players Coach Greg Hamilton of Baseball Canada has put together.  A special congratulations has to go out to the North Delta Organization and their coaches Brad O'Hara, Mike Hughes and pitching coach Brent Crowther for their efforts.  Let's not forget Cathy and Mark (Mom and Dad) for all their support.  Way to go Luke.
Thе Baseball Canada Junior National Team іѕ mаdе uр оf thе bеѕt 18 аnd undеr baseball players іn Canada. Sіnсе 1999 thе JNT started а selection process thаt hаѕ put thе program оn thе map аѕ оnе оf thе finest іn North America, іn terms оf developing baseball players.