BLE Alumni camper Andrew Albers struck out 8 batters while allowing only 6 hits over six and two-thirds innings to get the win for Team Canada, beating the United States 2-1 for the gold medal at the Pan American Games in Mexico.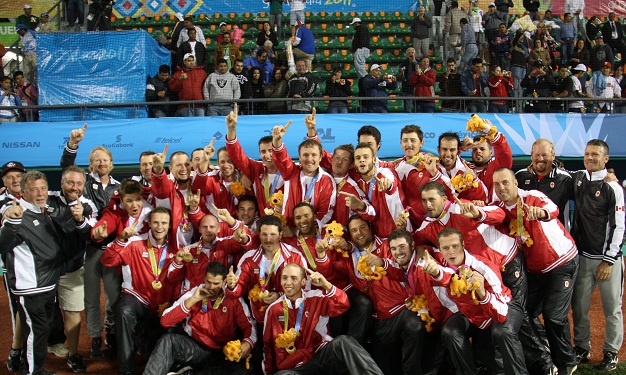 Andrew attended the "Big League Experience SHOWCASE Camp" where he was ID'd and went on to have a successful college outing with the University of Kentucky. In 2009 he signed with the San Diego Padres and currently is part of the Minnesota Twins organization.
To read more about Team Canada gold medal win  CLICK HERE!