Big League Experience Baseball camp impacts the 2013 edition of the Major League Baseball draft in a big way.  SIX former campers make their mark with great seasons and tools that clubs feel will project them to one day be big leaguer's.
Tyler O'Neill was a 3rd round pick of the Seattle Mariners.  Tyler is a member of Team Canada's Junior Team in which he hit .385 on their spring trip in which they played against a number of professional rookie ball clubs.  With his club team, the Langley Blaze, Tyler put up crazy numbers with a .569 batting average and led the BC Premier Baseball League in all offensive categories.  Defensively the Mariners drafted Tyler as an outfielder, but with his tools, who knows.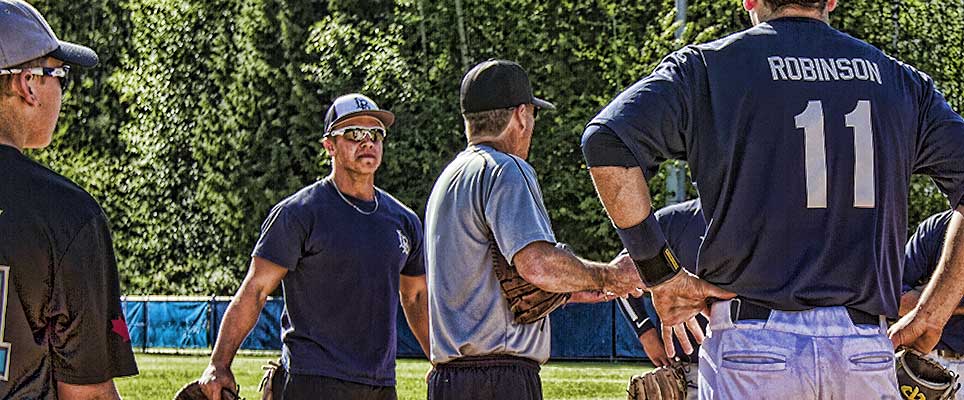 Nick Pivetta was taken in the 4th round by the Washington Nationals.  This past season Nick lit up the radar gun by throwing his fastball up to 97mph.  This whippy loose throwing right handed had a strong season with the Nationally ranked New Mexico State Junior College with a 9 – 2 record and a 3.36 ERA in 13 starts this year.  Prior to leaving BC, Nick played for the Victoria Eagles of the BC premier Baseball League.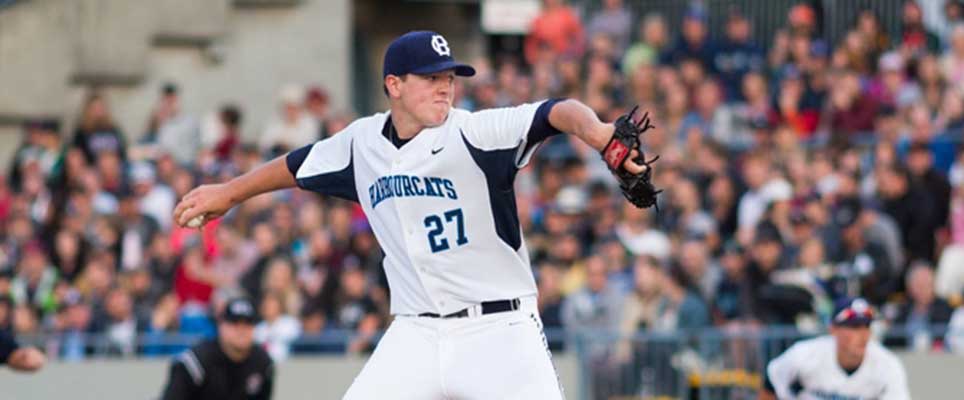 Lachlan Fontaine who is a long time Big League Experience Camper was drafted by the Seattle Mariners in the 13th round. Long time Mariners scout Wayne Norton commented that "Lachlan should contribute offensively with some power and play some solid defense". Wayne is the same scout that drafted and signed Mariners centre fielder Michael Saunders who is from Victoria and also a former BLE camper.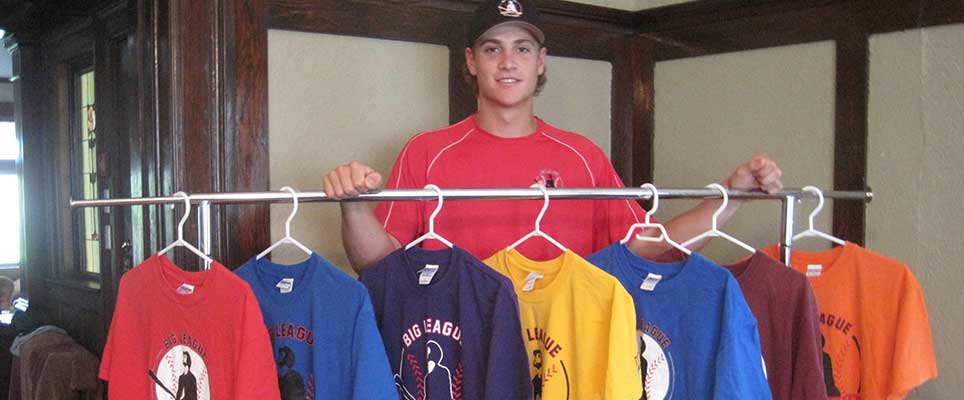 With their 20th round selection the Cincinnati Reds choose solid High School prep catcher Morgan Lofstrom who is out of Kelowna, British Columbia.  Another long time BLE camper, Morgan is seen as a sturdy defensively sound catcher that is getting better with every outing.  He hits from the left side with the potential of producing future offensive power numbers.  Morgan was a member and big part of the 2012 BCPBL Champions Okanagan A's coached by long time instructor Evan Bailey.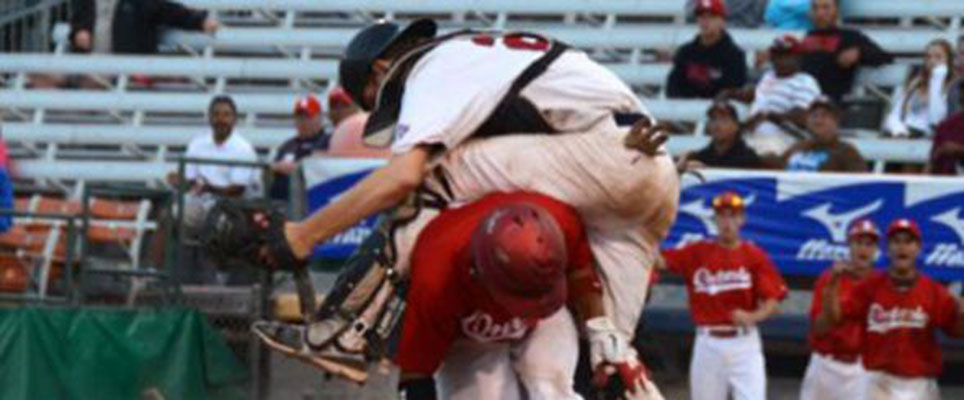 "In the 38th round of this year's Major League Baseballs 1st year players draft the Arizona Diamond backs select Kurtis Kostuk, a Right handed pitcher out of Abbotsford, British Columbia".  That how it was announced and it was sweet music to all in the Kostuk household.  Recently he just signed a letter of Intent to attend Northern Kentucky – a Division 1 baseball program, however that is no longer as professional baseball and his journey to the Big Leagues has started.  Kurtis was a two way player that should some pop with his bat and a lively arm on the mound, but it's that lively arm strength that got D-backs scout Doug Mathieson and the D-Backs excited.  Kurtis is a member of the Abbotsford Cardinals of the BCPBL and with our Canadian Junior National team.
Washington State All State Right handed pitcher Sam Hellinger was selected in the 39th round by the Seattle Mariners.  Sam had a great High School season and impressed Mariner Scouts when he threw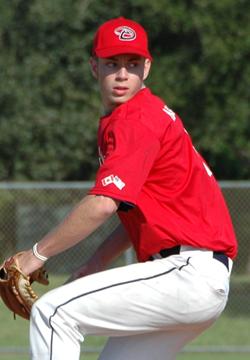 a complete game 3 hit shutout at the Perfect Games event in the fall down in Jupiter, Florida.  Sam was matched  up against a very strong team out of North Carolina in which he dealt a 1 -0 victory for the D-backs scout team run by Arizona D-backs scout and Langley Blaze coach Doug Mathieson.  Sam has not only been a long time camper at the BLE, but also served on the staff at the BLE camp as well.
O'Neill, Pivetta, Fontaine Lofstrom and Kostuk have all been members of our Team BC provincial team as well as played for our Canadian Junior National team.  Our American player Sam Hellinger was selected to the Washington State All State Team as he guided his West Seattle High school team to the State Final.
We at the Big League Experience Ball camp are so excited with the success of the 5 above players and wish them all the best of luck in their next chapter of their baseball lives in "Making Their Dreams a Reality" as big leaguer's.