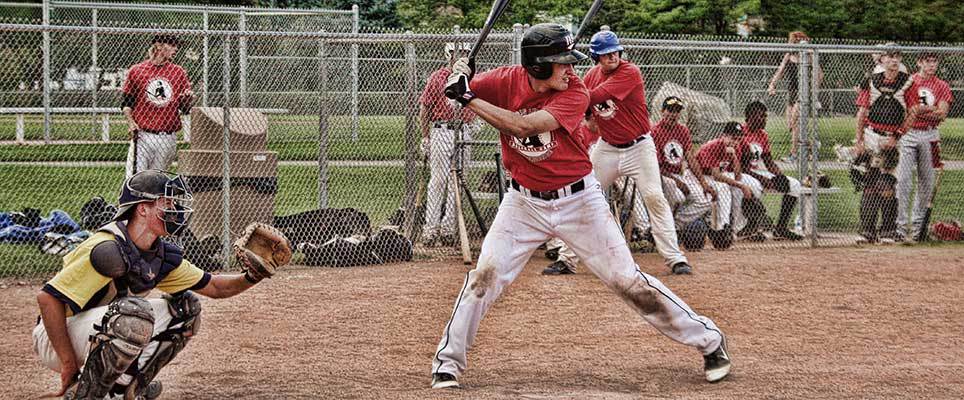 As you approach the end to your summer baseball season, many of you are seriously looking at attending a "Showcase" camp to help take you to that next level.
Why pick a Big League Experience Camp?
The Mizuno Showcase Camp gives players the opportunity to highlight their abilities to MLB and college coaches and recruiters over a five day period. This unique approach allows players more exposure to highlight their skills then any other "Showcase" camp. The smaller camp size guarantees exposure to scouts and coaches on a full time basis. Camp will include morning, afternoon and evening sessions working directly with guest coaches on the field, bullpen and batting cages as well as seminars to help take your game to the next level.
This summer we have the best line up of coaches and scouts we have ever offered.  Do not miss this opportunity to work with and perform in front of professionals who have the credentials to take you to the next level.
Bob Didier – 5 time World Series ring holder (Toronto Blue Jays – 1992, '93 & New York Yankees – 1998, '99 & '00. Bob was the former catching coordinator for the Arizona D Backs.
Albie Lopez – 11 year MLB pitcher including 2001 World Series winners, Arizona D Backs. Drafted by the Cleveland Indians in 1991.
Marty Lehn – Former Western Canadian scout for the Milwaukee Brewers and has been one of the most active scouts in signing Canadian talent over the past 11 years.
Joe Sergent – Joe was drafted as a LHP in 1999 by the Florida Marlins and played 11 years of professional baseball.
Value – No need to pay US $ for camp fees. Avoid costly airfare tickets and expenses.
$630 (cdn) camp fee includes:  lodging, meals, BLE hat/shirts(2) /shorts, coaching, seminars, evaluation and supervision and all taxes.
The MIZUNO Showcase Camp is designed for players born in or prior to 1999 who are committed to improving their game and taking it to the next level, ie: college or professional baseball. This camp is focused on elevating elite skills and preparation for fall ball tryouts and gives the players the opportunity to highlight their abilities to MLB and college coaches over the full five days.