A great week of baseball for the Big League Experiences Young Gun campers as Pee Wee eligible players participated over 6 days in the sunny Okanagan. The energy and keenness the players was outstanding making it a pleasure to get down to business and improve skills. Throughout the week, players had the chance to work on their positional skills, get in the cages to work on hitting and play games. The week was set up to where we kept a scoreboard which allowed teams to score points in a number of areas from games on the field, skills competitions and morning inspection.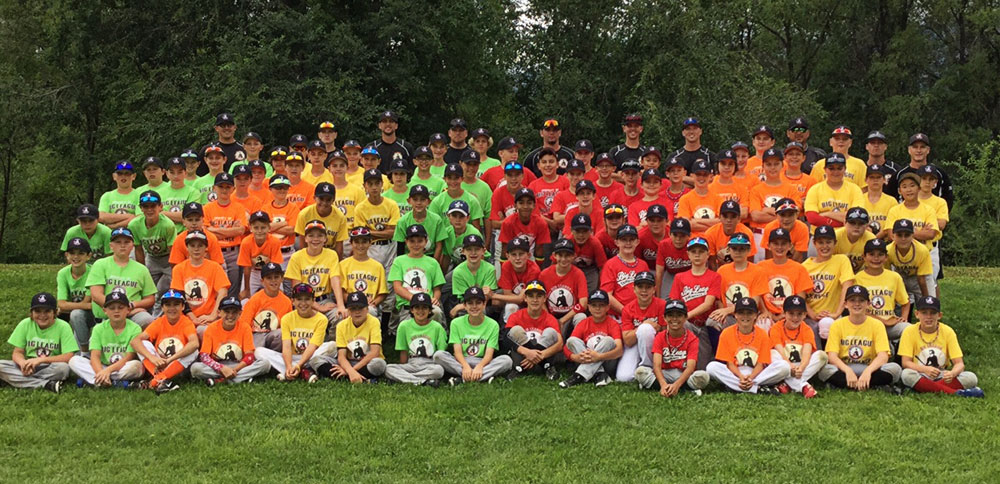 The week Champions was "The Heaters" coached by Coach Ingram and Salahub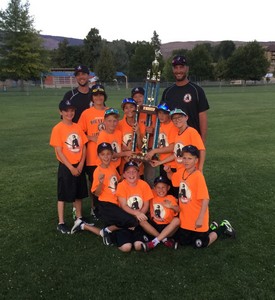 As the week progressed we moved into tournament play in which all BLE teams and the Coquitlam Moody Reds battled for in the Young Guns Classic tournament with the "Big Red Machine" taking home the championship – Coach Josh Snider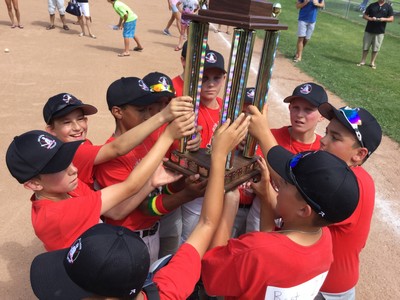 The weather was perfect as we had pleasant conditions for the start of the week allowing for the guys to battle through the end of the week when the heat showed up.
The instructional staff was headlined by former Big Leaguers Bob Didier and Albie Lopez along with Former Canadian Olympic team coach and MLB scout Marty Lehn along with college coaches, players and training staff.
Others on the staff included:
Kyle Dhanani – Milwaukee Brewers Organization player – Thompson Rivers University Assistant coach
Joe Sergent – Former Florida Marlins Pitcher and Head Coach of the Absolute Baseball Academy
Frank Ingram – Thompson Rivers coach and former Team Alberta coach
Nick Salahub – Vancouver Island University Coach
Billy Germaine – All conference corner guy
Tony Tabor – All Conference infielder with the Brooks Bombers (WMBL)
Isiah McDonald – Thompson Rivers University
Josh Snider – Big Bend Community College
Award Recipients:
Gold Glove – Ethan Vaton (Cambell River Minor Baseball Association)
Camp SuperStar – Taine Clague (Layritz LL)
Most Inspirational Player – Joey Mocnik (Coquitlam LL)