This year's Big League Experience "Best of the West" Tournament series saw some great pre season baseball with no repeat champions as all divisions crowned new victors.  Once again the tournaments were held at the beautiful McArthur Island complex in the city of Kamloops.  The town and Parks and recreation workers did a great job in having the fields in pristine shape for these early season games and great competition was prevalent throughout both weekends.


"Premier Showcase" action was held from April 2 – 4 and saw 10 teams battle it out in front of representation 22  Major League teams that sent their scouts along with a number of college coaches looking for their next blue chippers.   The list of teams included 4 teams from Alberta (Vauxhall Baseball Academy, The Prairie Selects, Okotoks Dawgs and Edmonton Prospects) and the remainder of the teams coming from the BC Premier League (Langley Blaze, North Shore Twins, White Rock Tritons, Victoria Mariners, Okanagan A's and Coquitlam Reds).   In the past 5 years it's been the Langley Blaze that have hoisted the Championship trophy, but this year it was Coach McTavish's Vauxhall Academy Jets that proved to be the cream of the crop for 2015 as they knocked off a very good Okotoks Dawgs team in the Championship game.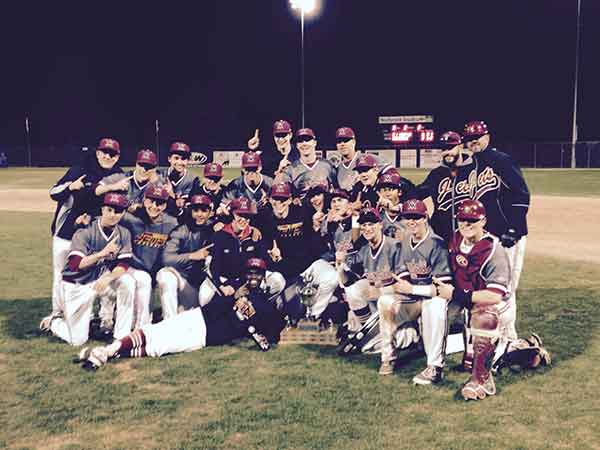 In  "Bantam AAA" action that was held the same weekend April 2 – 5 and comprised of 12 teams from Alberta, British Columbia and Washington State (Okanagan A's, Coquitlam Reds prep, Cascade Crush (Bellingham, Wa.), Kamloops River Dogs, White Rock Tritons, Spruce Grove White Sox (Edmonton), Abbotsford Angels, North Shore Twins Prep, Okotoks Dawgs (Alberta), Cloverdale Spurs, Lethbridge Jr. Dawgs and Nanaimo Pirates).  It was a very good competitive tournament that had many close games that could have gone either way.  Ultimately it was our neighbors to the South, the Cascade Crush that won a see saw battle vs. the White Rock Tritons.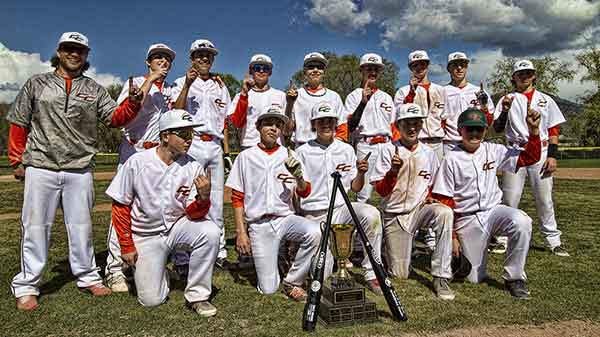 The following weekend April 9 – 12 once again saw two divisions again battle it out in Kamloops as the Midgets (18U division) and Bantam AA teams took the fields.  In Midget action we had a great mix of 10 teams from througout the BC midget league, BC Jr. Premier League and Midget programs from Alberta battle it out.  The Calgary Blues 1, Kamloops River Dogs, Okotoks Dawgs, Badlands Academy and Coquitlam Reds made up POD A.  That division saw the Calgary Blues 1 and the Badlands Academy teams advance to the playoff round.   POD B was comprised of the Sherwood Park Dukes, Calgary Blues 2, White Rock Tritons, Ridge Meadow Royals and North Shore Twins in which it was Ridge Meadows and Sherwood Park teams advanced into playoff action.  The Semi Final games were won by the Calgary Blues who took on the Sherwood Park Dukes in the Championship game in which the Calgary Blues and coach Miki Kawahara were crowned champions.  It was a great level of baseball with a great mix of teams from throughout a number of different associations.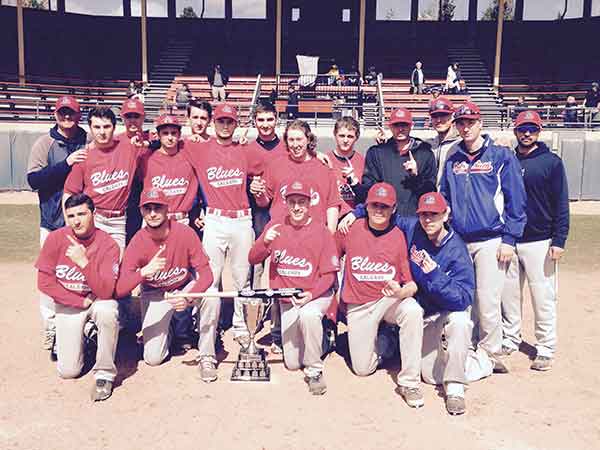 In the Bantam AA division, we had a smaller group as four clubs that included Ridge Meadow Royals, Prince George Knights, Okotoks Dawgs and the White Rock Tritons.  Although a smaller group of teams in this tournament it proved to be a very competitive event as all teams played at least 5 games and had parody among all teams participating.  In the end it was Peter Campbells undefeated Knights of Prince George that prevailed over a feisty White Rock Tritons club.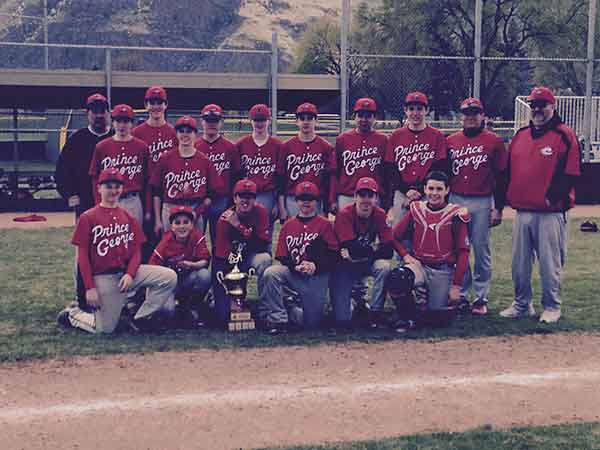 As the season is now in full swing for all teams, we at the Big League Experience wish you all the best for a great season and look forward to seeing you all again back at another "Best of the West" tournament in the future.