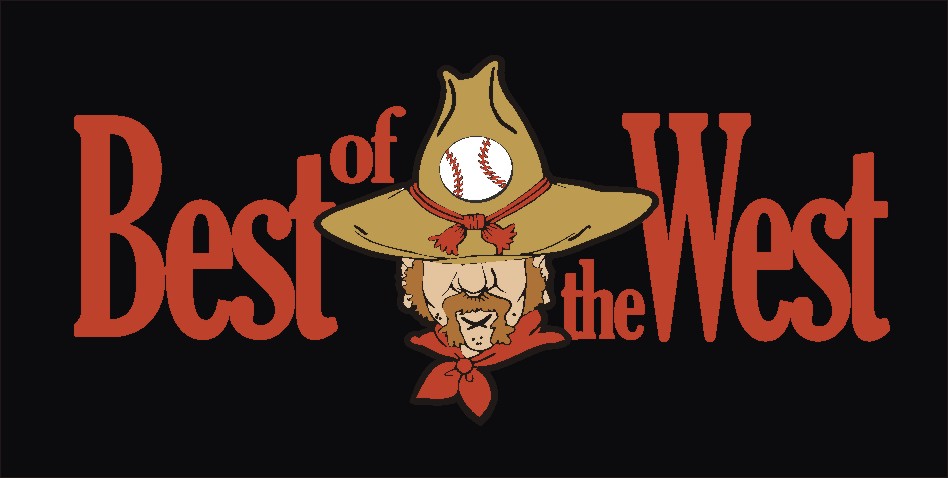 The 17th Annual "Big League Experiences" Showcase Invitational is set and ready to start on Thursday, April 7th and will run through Sunday, April 10th. Once again it'll be 10 of the top teams in Western Canada playing in front of a number of Major League Scouts and College Coaches/Recruiter. Last year we had over 20 Major League teams in attendance and representation from 12 different colleges as this tournament not only attracts the best players in Western Canada, but those scouts and recruiters that wish to get that early season look at the talent. This tournament is directed by Former MLB scout and Big League Experiences Marty Lehn and in the past has attracted a number of players that have gone on to play in the Big Leagues and hundred's that have progressed to the college ranks – some of those players of notice and present Big Leaguers are: Colorado Rockies first baseman Justin Morneau (North Delta Blue Jays), Toronto Blue Jays OF Michael Saunders (Victoria Mariners), Chicago White Sox second baseman Brett Lawrie (Langley Blaze) and New York Mets Relief pitcher Jim Henderson (Okotoks Dawgs).
This year will be no different in regards to talent as a number or Team BC and Alberta's provincial players will be participating along with a number of our Jr. Canadian National team players (18U program).
The participating teams for this year's edition will again include the former defending champions from the Vauxhall Baseball Academy and previous former champions of 4 consecutive years the Langley Blaze. Here are the Pod's and the other teams participating in this showcase event:
Pod A will include:
Edmonton Prospects, Badlands Academy, North Shore Twins, Langley Blaze and Victoria Mariners.
Pod B will include:
Okotoks Dawgs, BLE/TRU Selects, North Delta Blue Jays, Vauxhall Academy and White Rock Tritons.
Tournament Draw: 18U Showcase Invitational:
Along with the Showcase event the Big League Experience will also be running a Bantam AAA tournament that will include the National team from Pakistan. This will be a 14 team draw and include a number of teams and players that will feed those showcase teams in the next year or two.