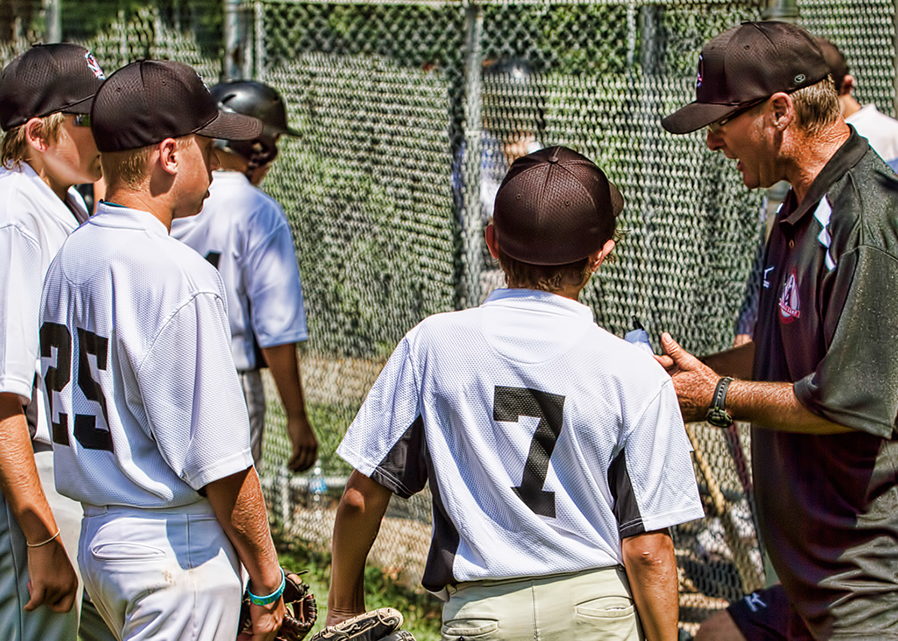 Big League Experience, in partnership with Mizuno Canada is pleased to announce Bob Didier has committed to participate in the 2012 BLE Mizuno Summer Baseball Camp schedule.
Didier is a 5 time World Series ring holder and former catching coordinator for the Arizona Diamondbacks. Drafted in the fourth round by the Atlanta Braves, Didier was named to the MLB Rookie Allstar team in 1969. Bob will work with catchers and hitters at the following 2012 summer baseball camp:
2012 summer baseball camp
BLE Mizuno Young Gun's 12/13 Camp in Oliver, August 6 to 12
BLE Mizuno Future's 13/15 Camp in Oliver, August 13 to 19
BLE Mizuno Prospect's Invitational 15 Camp in , August Oliver, 20 to 26
BLE Mizuno Showcae 15+ Camp in Oliver, August 20 to 26
For more information regarding the 2012 Big League Experience Summer Baseball Camp schedule email us at mail@bigleagueexperience.com or visit our website at www.bigleagueexperience.com.