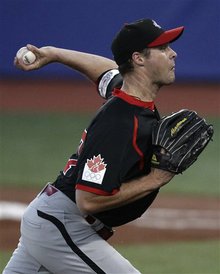 COPABE, the Confederacy Pan American Baseball has named Canada National Team player Andrew Albers (North Battleford, SK) as its Senior Male Athlete of the Year for 2011.
Albers was key contributor on the mound in 2011 as the Senior National Team captured the gold medal at the Pan American Games in Lagos de Moreno, Mexico with a 2-1 victory over the United States in the championship game and took home the bronze medal at the IBAF World Cup in Panama.
Albers came to the Big League Experience Showcase Camp in 2003 and was drafted by BLE guest coach, Brandon Newell for the Milwaukee Brewers in the 2004 draft. Albers elected to go to school at University of Kentucky and was later re-drafted by San Diego Padres who released in 2009 due to injuries. He currently plays in the Minnesota Twins organization.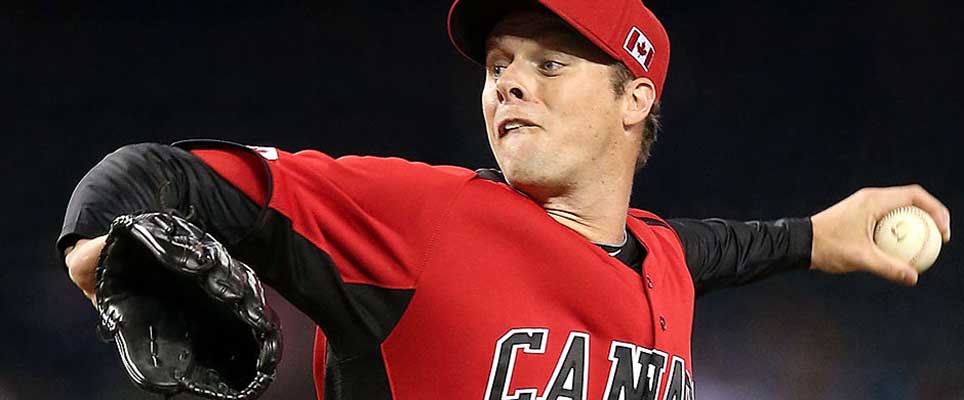 CONGRATULATIONS! Andrew Albers, Big League Experience Alumni camper!